Sports Hall

Description
If you like to play soccer, thats your place. But soccer is not the only thing you can practise here. There are also Zumba lessons, Jiu Jitsu and Taekwondo.

Costs: sweat, energy, fun and bruises :-)


The room is currently closed by the Wihast (due to Corona lockdown November 2021)!



Upcoming Events

Referenten

Contact
turnsaal@panorama.sth.ac.at
Location Plan
building Panorama
right corridor
3rd door on the right side
downstairs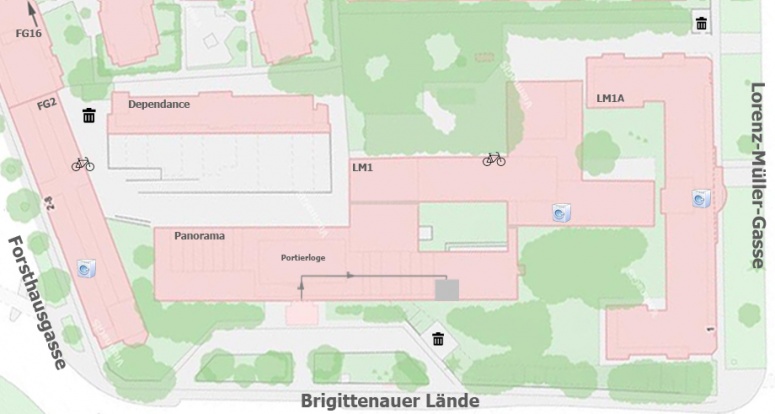 Coypright © 2013 | campusbrigittenau.at | Login