Black Lounge (Club)

Description
Do you want to throw an awesome public party and earn some poket money with it? Than contact the Referenten of the Black Lounge. There is a great sound system you can use to play the latest hits and party like a rockstar :-) Moreover there is a stage and a dancepole, which can make the party even more interesting :-)

Calender for booking: https://teamup.com/ks5b5eff0bccdeee29

Facebook: https://www.facebook.com/BlackLoungeClub


"Externals" as organizer of an appointment (an event) need an written permission of the WIHAST in advance.

Unfortunately there is a problem with our mail-server/system, the technicians are informed but we don't know when it will be fixed.In the meantime for get in contact, please write us a notice (paper letter) and deliver it to the Heimvertretung (dorm representatives) to the post box (door of HV Büro, next to Compref in house Panorama, ground floor).


Upcoming Events

Referenten
Tolga, Iva

Contact
club@panorama.sth.ac.at
Location Plan
Building Panorama
right corridor
5th door on the right side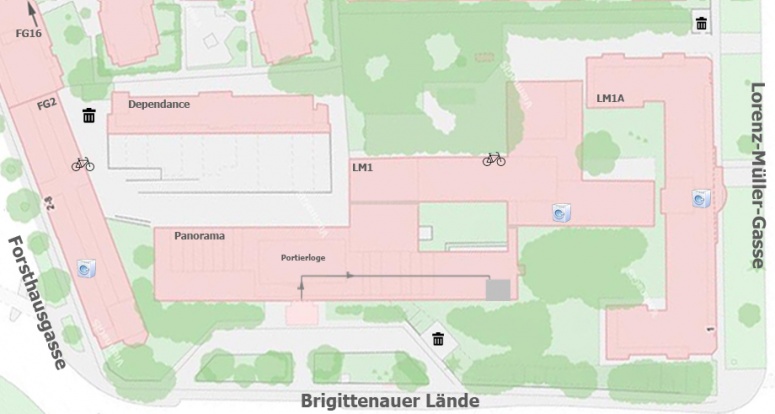 Photos
Coypright © 2013 | campusbrigittenau.at | Login