Fitness

Description
You want to be in a good shape or just to free your mind after university or work?
Then go and get your own fitness card. We offer you stepper, treadmill, hometrainer, fitness mats, etc.

Costs*: 50€ / Semester
Card deposit : 30 €

* Prices are valid for the students of the Campus Brigittenau and are used for the maintainance of the whole equipement of our Referat-rooms.



Upcoming Events

Referenten
Beatrice, Stefana, Mihaela (Ruxi)

Contact
fitness@panorama.sth.ac.at
Location Plan
Building LM1A
basement - left side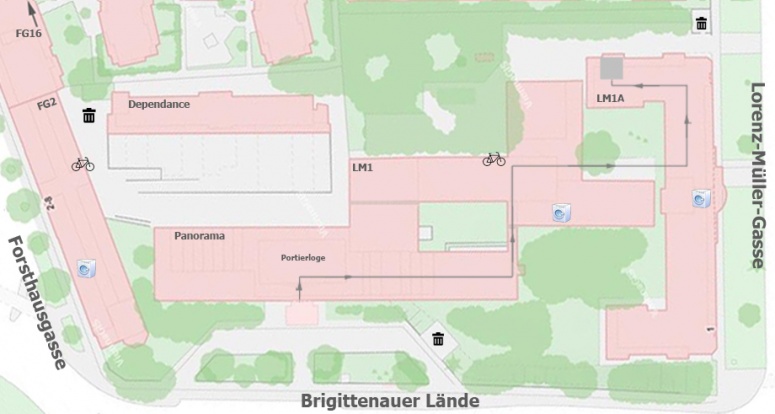 Photos
Coypright © 2013 | campusbrigittenau.at | Login