Billiard Room

Description
You can contact the Referenten of the department and get yourself the key and have a nice billiard evening with some friends. There are 2 tables, 1 fridge and a soundsystem. On facebook you can check out if there is an open billiard evening soon.

Good luck! :-)

Costs*: 2€/hour per table
deposit: 10€ per table


* Prices are valid for the students of the Campus Brigittenau and are used for the maintainance of the equipement of our Referat-rooms.

Facebook: https://www.facebook.com/billardbrigittenau


The room is currently closed by the Wihast (due to Corona lockdown November 2021)!



Upcoming Events

Referenten
Khajik

Contact
billard@panorama.sth.ac.at
https://www.facebook.com/billardbrigittenau

Location Plan
building LM1A
right side
basement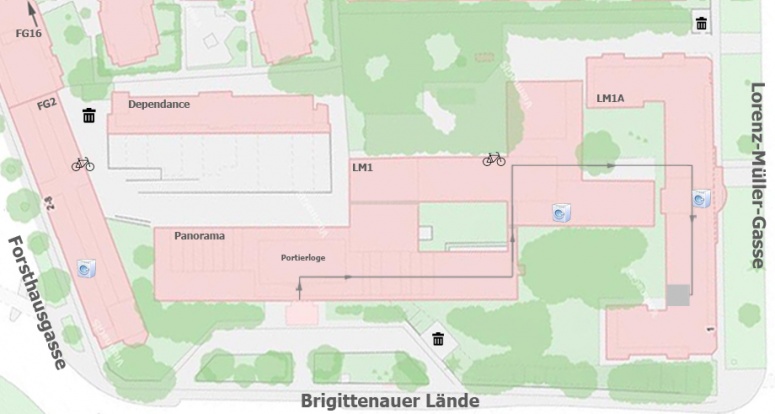 Photos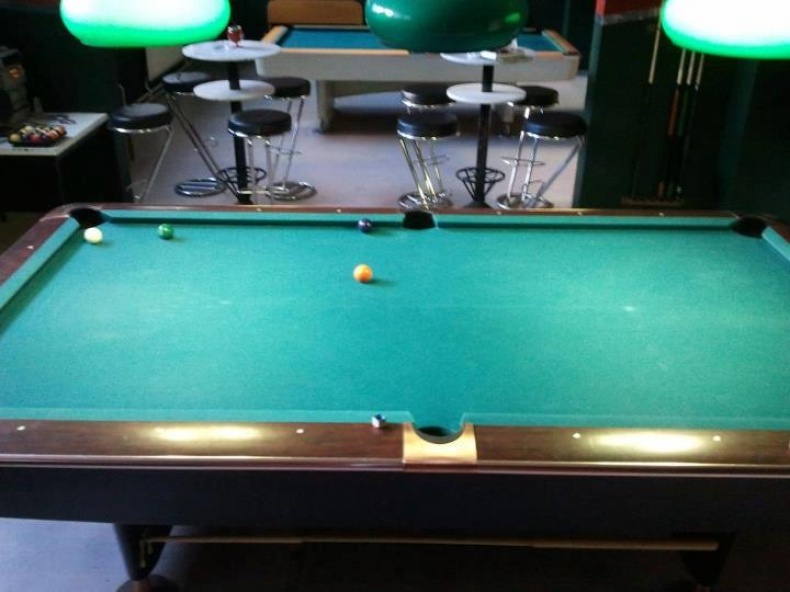 Coypright © 2013 | campusbrigittenau.at | Login